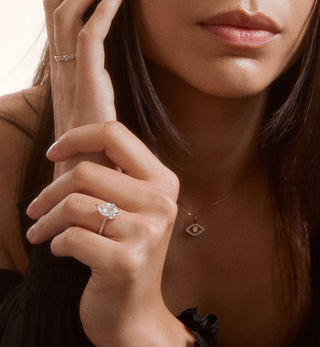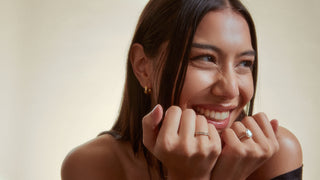 A Modern Maison.
Timeless, intuitive, precious jewelry.
Crafted by master jewelers in New York City. Created for you and for generations to come.
"The process was transparent, and they guided me every step of the way, working with me down to the last detail. It was a special feeling to create a one of a kind bespoke piece for her, rather than something off the shelf."
– Andrew D.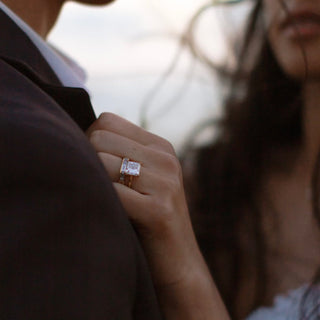 "The craftsmanship of my bespoke piece is out of this world... I love my bespoke piece so much, I even got two stones on the inside with an engraving per Sherry's suggestion. I highly recommend their bespoke process if you're in the market."
– Adrianna L.
"Designing our custom ring was an amazing experience from start to finish. The ROEN team's attention to detail and knowledge of the intricacies of jewelry design resulted in a product that went above and beyond our high expectations. The end result speaks for itself (as do the compliments my fiance gets on a daily basis)"
– Shreerag J.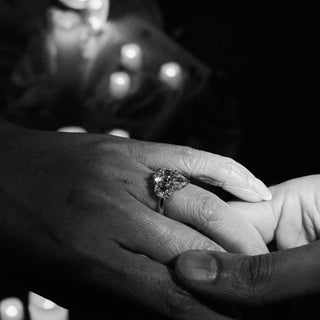 Complimentary delivery & returns
On all orders shipped in the United States.
Talk to an engagement & bespoke specialist
Our advisors will be delighted to assist you
Responsibly sourced & sustainably grown
ROEN upholds luxury without compromise.