Curate your collection
ROEN encourages the mixing of motifs and textures to create an exquisite play on light and reflections.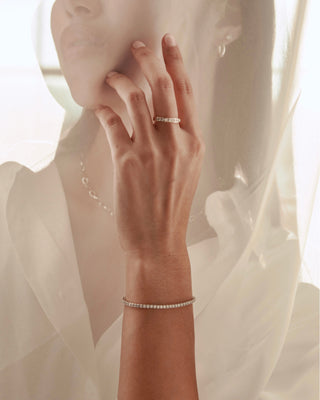 ROEN is committed to putting you first and delivering a comfortable experience. Our client advisors are here to answer your questions and provide guidance as you curate your fine jewelry collection.
Complimentary insured delivery & returns
Offered on all orders shipped in the United States.
Contact an engagement & bespoke advisor
Our advisors will be delighted to assist you.
Responsibly grown & sustainably sourced
ROEN upholds luxury without compromise.