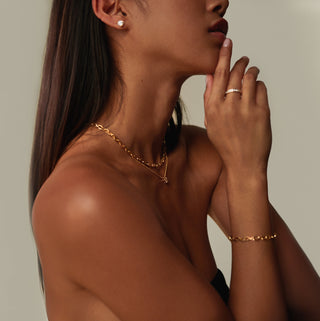 Ready to Ship
READY TO SHIP
Pieces that are ready to go home with you, today. Availability may vary, please read product pages to confirm.
Complimentary delivery & returns
Offered on all orders shipped in the United States.
Contact an engagement & bespoke advisor
Our advisors will be delighted to assist you
Responsibly sourced & sustainably grown
ROEN upholds luxury without compromise.