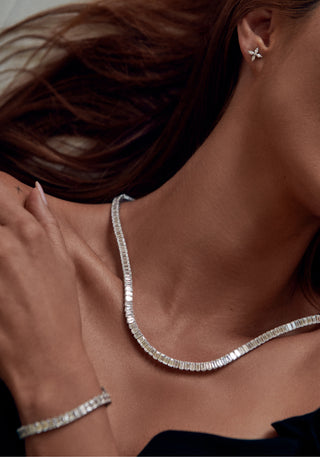 ROEN Diamonds
Shop the ROEN Diamond jewelry collection. Ethically grown & exquisitely crafted pieces that honor the purity and timeless beauty of classic diamonds.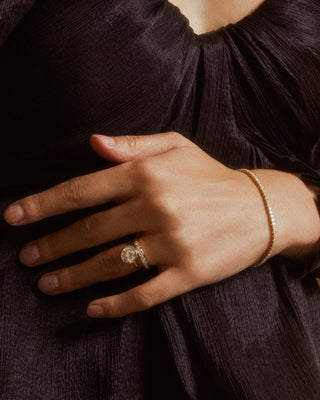 Create your own – a wealth of possibilities
Custom engagement and bespoke creations handcrafted for you by New York's master artisans.
ROEN is committed to putting you first and delivering an exceptional experience. Our client services team is here to answer all of your questions and provide guidance as you build your fine jewelry collection.
Complimentary delivery & returns
Offered on all orders shipped in the United States.
Contact an engagement & bespoke advisor
Our advisors will be delighted to assist you.
Responsibly sourced & sustainably grown.
ROEN upholds luxury without compromise.