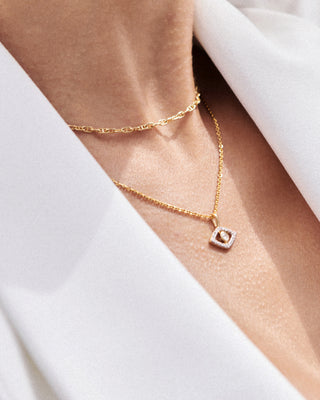 Fine Jewelry Under $1,000
Shop ROEN fine jewelry under $1,000. Beautifully designed solid gold, platinum and diamond jewelry crafted to last.
Complimentary delivery & returns
Offered on all orders shipped in the United States.
Contact an engagement & bespoke advisor
Our advisors will be delighted to assist you
Responsibly sourced & sustainably grown
ROEN upholds luxury without compromise.