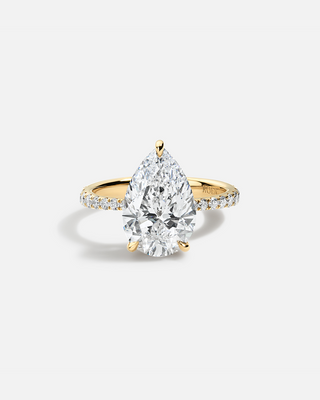 Ready to Ship
Ready-to-Ship signature settings. Very limited quantities.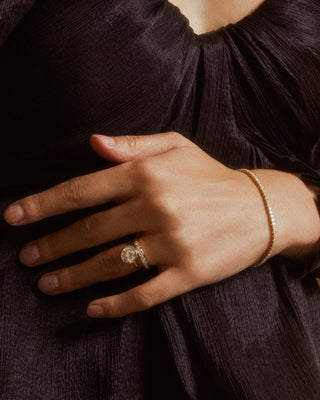 Create your own – a wealth of possibilities
Custom engagement and bespoke creations handcrafted for you by New York's master artisans.
ROEN is committed to putting you first and delivering an exceptional experience. Our client services team is here to answer all of your questions and provide guidance as you build your fine jewelry collection.
Complimentary delivery & returns
Offered on all orders shipped in the United States.
Contact an engagement & bespoke advisor
Our advisors will be delighted to assist you.
Responsibly sourced & sustainably grown.
ROEN upholds luxury without compromise.
ROEN Bespoke - Fine Diamonds & Engagement Rings, Handcrafted in New York City:

At ROEN, we're more than just jewelry; we're the epitome of luxury, craftsmanship, and sustainable elegance in the engagement ring industry. Our commitment to quality, authenticity, and personalization sets us apart.
Every ROEN engagement ring is a masterpiece, meticulously handcrafted in the heart of New York City by our team of master jewelers with over 20 years of experience. We never mass-produce, ensuring that your ring is a unique work of art that reflects your love story.
Choose from our exquisite collection of premium engagement ring settings or work with our dedicated client services team to create a custom design that captures your unique bond. We believe in transparency and honesty, which is why we offer elite lab-grown diamonds for those who prioritize sustainability and elite natural diamonds for those seeking timeless beauty.
As an Asian American and female-founded brand, we understand the importance of a personal touch. We aspire to be your personal jeweler, providing you with the finest in luxury, service, and customization.
Discover the future of engagement rings with ROEN, where luxury meets sustainability, and your love story takes center stage.