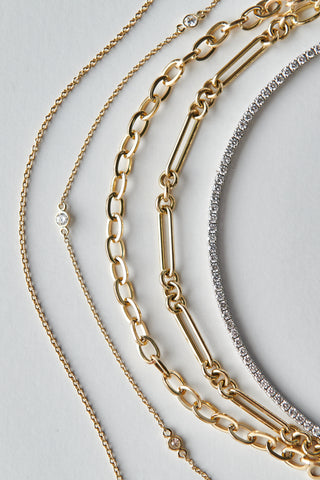 Finely made. Fairly priced.
Luxury does not compromise, but it should be fair. ROEN is a new kind of maison. We create timeless, intuitive pieces with a modern sensibility at prices that are worth their weight in gold.
$2,000
Traditional designer retail
$1,680 USD
ROEN – ethically handmade by master jewelers in NYC
Related Pieces
ROEN encourages the mixing of motifs and textures to create an exquisite play on light and reflections.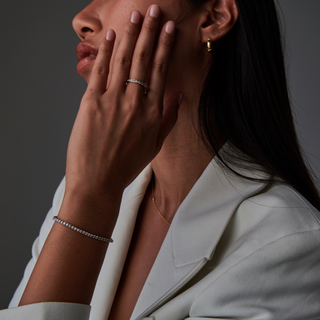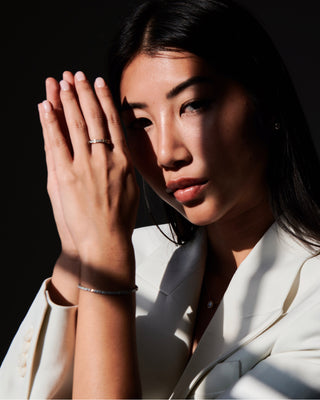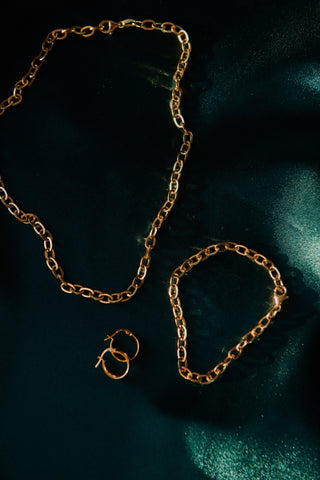 ROEN's pieces are handcrafted in New York City by master artisans using traditional techniques passed down through generations. No machine can replicate the expert touch of a craftsman setting a precious stone.
ROEN is committed to putting you first and delivering a comfortable experience. Our client advisors are here to answer your questions and provide guidance as you curate your fine jewelry collection.
Complimentary insured delivery & returns
Offered on all orders shipped in the United States.
Contact an engagement & bespoke advisor
Our advisors will be delighted to assist you.
Responsibly grown & sustainably sourced
ROEN upholds luxury without compromise.